Catharsis: A Whole "Bunch" In One Story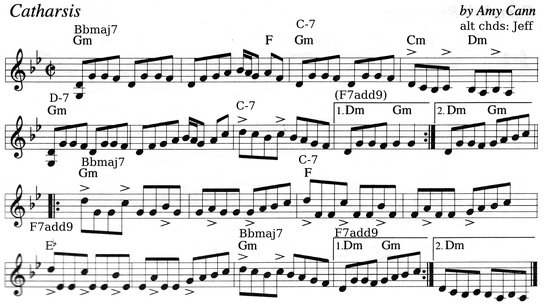 I would like to start this post off with the word "validation" but from a purely business perspective, this is still just a feel good story. 
Back at the beginning of August Dave McClure wrote a post entitled VC Evolution: Physician Scale Thyself. I had been working on a post with similar themes, "Do Investors Need to Compete?". At the time I complimented Dave on Twitter for his use of Vitruvian Man as an illustration. He "Favorited" the tweet. That's not the cathartic story.
In my old talks on Social Capital Value Add, I have a slide that uses the same illustration to make the same broad point that Dave applied in his post to the VC biz. Cdling is SCVA applied.
You can dig into all of the ideas in the links above: Distance matters less. Experienced, credible investors will use Cdling to connect through their real world reputations with other reputable investors, faster. Startups anywhere can benefit.
It seems fitting that this story comes together with the visit to Toronto of Paul Singh, Dave's Partner at 500Startups.
Paul is a VC that lives in Washington, D.C., his fund & the incubator it operates is based in Silicon Valley. They have done 20 deals in Canada and have investments in more than 20 countries. On September 10th we were sitting in Toronto and the startup that was the top selection for a meeting with Paul was Bunch, who's co-Founder came in from Montreal.
Bunch landed the meeting by pushing through Cdling's shortcomings and making our value proposition work for them.  They enabled us to deliver to Paul a very granular, easy to understand report by collecting more than 10 opinions from credible investors, subject matter experts and experienced Founders.
Check out Bunch's profile. They collected opinions from some of the top VCs, influencers & tech Founders in the country.
I talked to Andrew Sider, the Co-Founder & CEO behind Bunch afterwards.  We had exchanged a few emails leading up to Paul's visit as he tried to figure out how to make this opportunity work for his startup. They already had great referrals to Paul. Great backers. Connections to other reputable Founders. But in this era of low cost, globally funded startups - even this great team was having trouble cutting through the noise.  Once he decided to go for it, Andrew said he sent a short note to the people who matter most, with a simple statement: he had decided to use Cdling, will they help him?
We are grateful to everyone who participated. Thanks to Jolt & MaRS Commons for working with us to make it happen.  It would be nice if this story ended in a really valuable way for everyone.
FYI - On October 25 Cdling will support SoftBank Capital and on October 30 Cdling will support Wasabi Ventures. Startups, mentors and investors in NYC, Baltimore, Toronto … or anywhere … are invited participate.